What You Can Expect From Our 3D Fabrication Services
____________________________________________________________________________________________
New Flexibility in Layout
Our AME technology provides the freedom to design and create devices in 3D that cannot be manufactured by any other method.
Faster Testing of Your Devices
With printing labs around the world, we are able to guarantee quick turnaround for your AME devices.
Help From Our Experts
Together with you our technicians customize your 2D or 3D design files to meet our printing protocols and to optimize performance.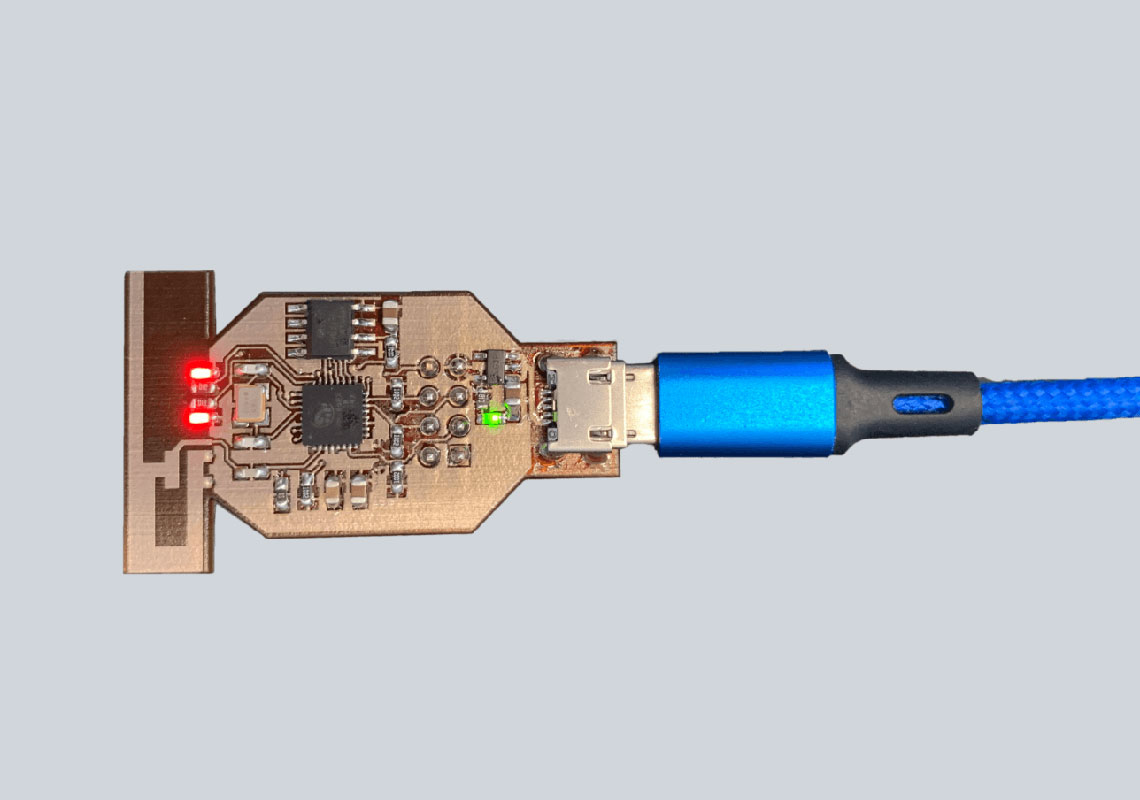 How it Works
Want to explore new 3D fabrication possibilities?
Chat With a Nano Dimension Expert
Tell us about your component and device needs.
Design Your Print With Us
We use STL and GERBER Files. Most common software programs are accepted.
Print &
Shipping
Receive your desired print in a matter of days, not weeks.
Shop Nano Dimension Samples
No time to design but want to inspect a functional device?
Shop now from a variety of samples.
"The ability to manufacture RF systems in-house offers an exciting new means for rapid and affordable prototyping and volume manufacturing. The results of the study provide substantial motivation to develop this technology further."
Dr. Arthur Paolella,
Senior Scientist, Space and Intelligence Systems, L3 Harris Corporation.
Nano Dimension's AME technology helped us to achieve an original product prototype and it simplified the manufacturing process, as compared to traditional manufacturing methods…
Dr. Francesco Guido
CTO Piezoskin S.R.L.
"Military sensor solutions require performance and reliability levels far above those of commercial components. To have high-density components quickly available with reduced effort by means of 3D printing gives us a competitive edge in the development process of such high-end electronic systems."
Thomas Müller
CEO of HENSOLDT
"The suitability of the DragonFly system to rapidly and affordably manufacture functional prototypes makes it an ideal choice for our team to achieve higher performance, quick development and print complex shapes not achievable using traditional manufacturing processes."
Prof. Massimo De Vittorio
CBN-IIT, Italy