Produce hundreds of micron-detailed parts in hours with durable Fabrica materials
In addition to our Fabrica product line's precision materials, the Fabrica systems allow for the printing of a wide range of external resins
____________________________________________________________________________________________
Performance P-910
Extreme Thermal Performance
An increased glass transition
temperature of over 180C and a heat deflection temperature of over 200C.
Strength and Flexibility
An ideal choice for prototyping and manufacturing precision parts that require high heat resistance.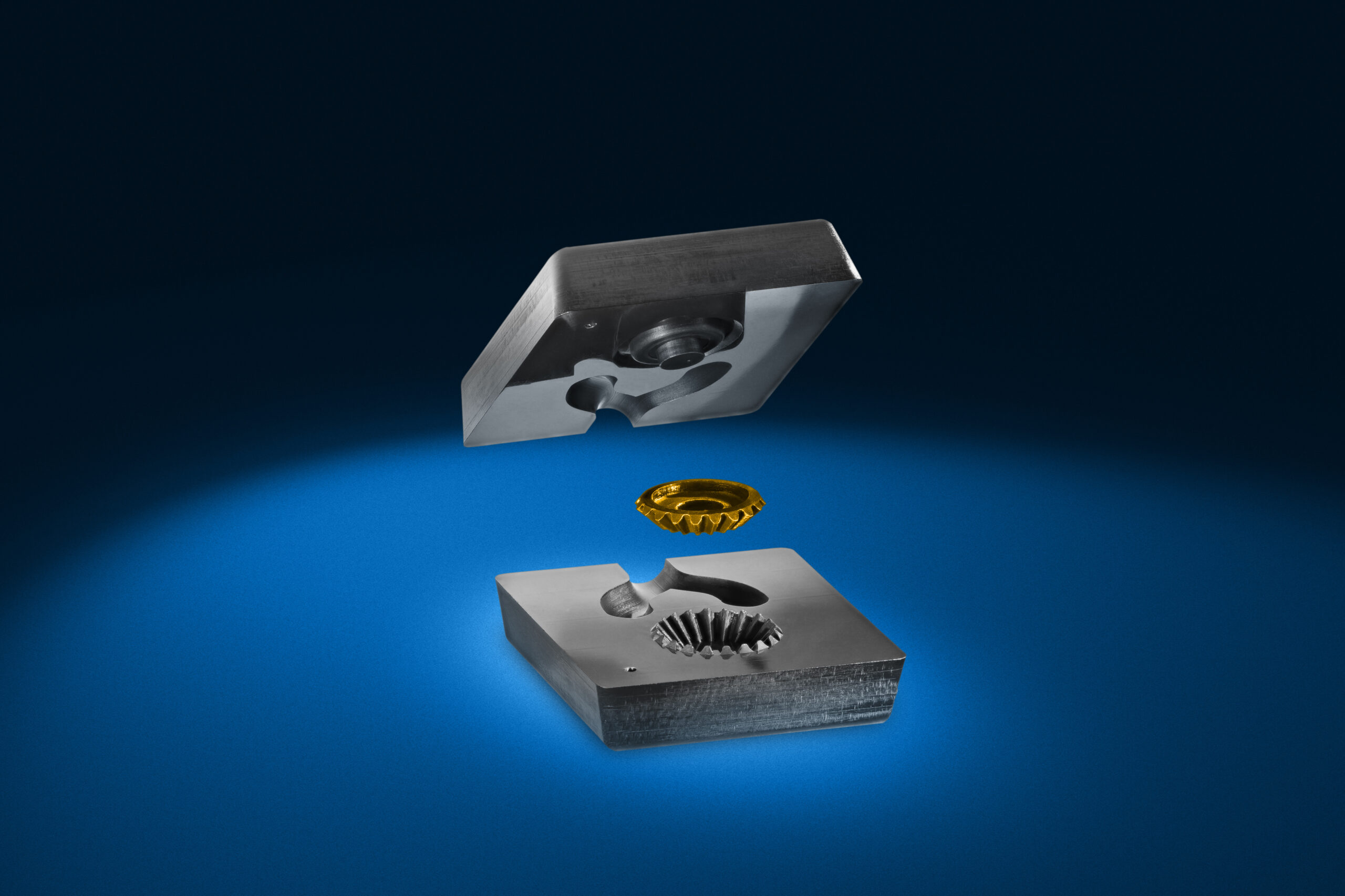 Performance P-900
Reinforced Composite
High-temperature-tolerance with upgraded mechanical properties.
High Wear Resistance
Enhanced performance for demanding applications.
Transparent T-700
PMMA-like (polymethyl methacrylate)
Suitable for production of parts requiring translucency such as optical elements, microfluidic chips, and medical devices.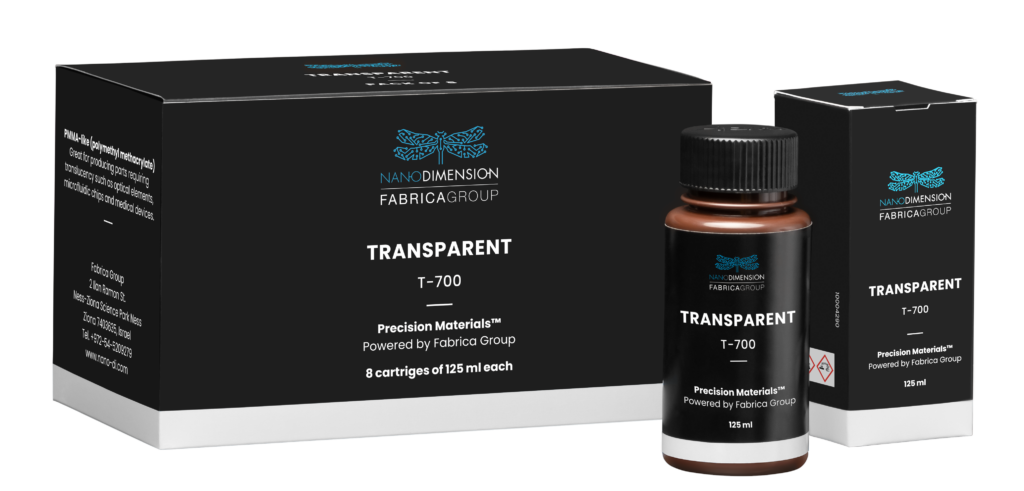 Durable D-820
PVC-like material
High endurance over repeated use where flexibility is required
Durable D-810
Versatile ABS-like
Durable, rigid material, enabling high structural integrity.
Medical M-810
Non-cytotoxic material
Medical series of materials has been specifically designed for use in applications that require bio-compatibility.
Fabrica is reinventing manufacturing
Technical Specifications for Fabrica Materials
Fabrica Materials Data Sheet