Take precision micro-part and electronic device design to new levels with rapid prototyping
Accelerated part and device design iteration
Increase the frequency of design iterations by more than 10X compared to traditional processes, enabling more refined product designs, faster than ever before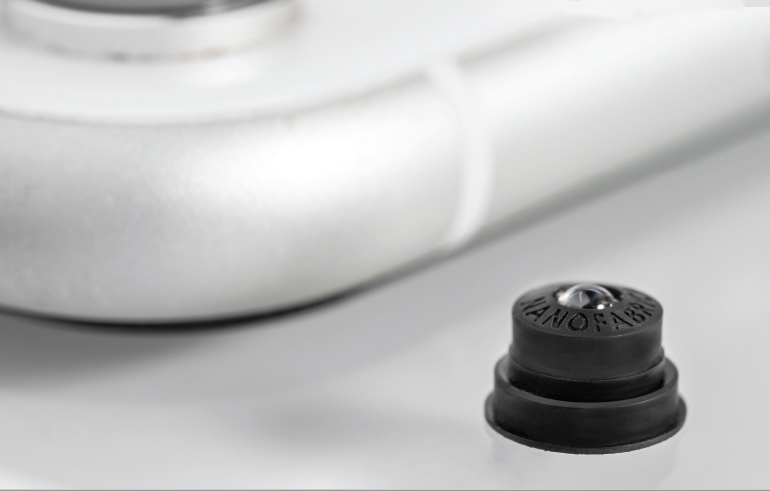 Get to Market Faster
Companies have to develop new products faster to remain competitive. Prototyping accurately in days speeds product time-to-market, enabling manufacturers to build top line profit quicker.
Reduce Product Development Cost and Risk
The ability to functionally test new classes of 3D PCBs in days, and precision micro-parts within hours, enables a massive reduction in development costs and improved product quality. Thorough testing of new product designs also enables the reduction of risk for manufacturers.
Micron-accuracy for Prototyping
DragonFly IV and FLIGHT Software
Precision additive manufacturing system for electronics
•Simultaneous dual-material 3D printing of silver and dielectric materials
•Layout circuits in 3D space for miniaturization or custom shapes
•Keep IP secure through in-house production
Fabrica 2.0
Precision micro manufacturing with the advantages of Additive Manufacturing
•Automate hundreds of micro parts overnight
•1-micron resolution
•Rapid production of plastics without tooling
•Find new opportunity in the new scale of miniaturization
Quality parts with powerful results
Nano Dimension's AME technology helped us to achieve an original product prototype, in which wires and connectors were eliminated and the package was minimized, to obtain an optimal user experience. It simplified the manufacturing process, as compared to traditional manufacturing methods.
Dr. Francesco Guido
CTO Piezoskin S.R.L.
"The first and biggest advantage of Micro AM in this case was the fact that no other manufacturing technology could produce the required part! This enabled the R&D team of MultiVu® to pass an important hurdle in the development phase of its first prototype."